MOD70 Class, Business opportunities…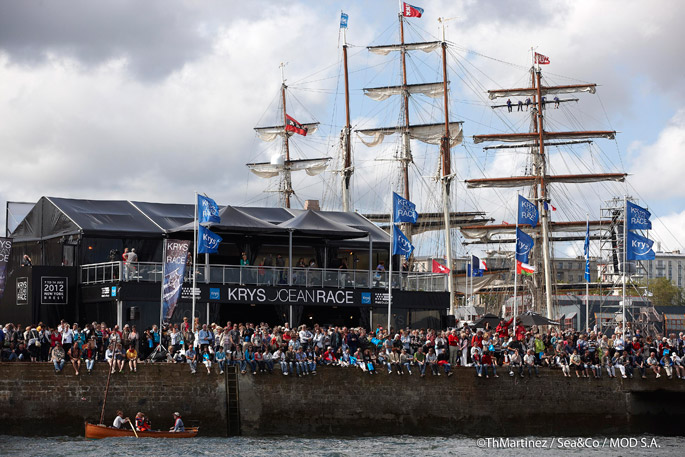 Multi One Design S.A. is focussed on an eco-responsible approach and has decided to support the actions of the Race for Water Foundation in order to defend a universal cause: preserving our water and the oceans on our planet.
The MOD70 Class has given a new impetus to multihull ocean racing, ensuring cost-control, social and ecological responsibility, media visibility and international development.
Owners, skippers and sponsors benefit from an innovative international platform of communication that brings together high-level sport and eco-sport: sport benefitting the planet.
KEY FIGURES 2012 / PUBLIC & MEDIA