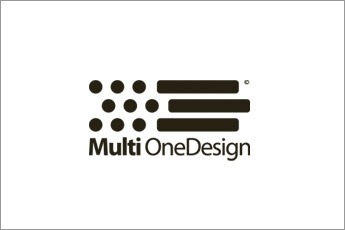 09.11.09
Multi One Design S.A. is pleased to annonce, at the occasion of the METS (Marine Equipment Trade Show in Amsterdam), a partnership with Advance Composites Group as official supplier for the construction of the 12 Multi One Design 70' trimarans.
ACG Ltd, world leader in advanced composite materials in motor sports
Advanced Composites Group Ltd (ACG) is an international company which has been active for more than 30 years in sports highest level projects such as Formula 1. ACG offers a one-stop source for tooling and structural prepreg materials, combined with in-house manufacturing, design and R&D facilities. ACG is a global leader in composite material innovation with technical and manufacturing facilities both in Europe and the United States serving the marine, motorsport, construction, aerospace, wind energy, automotive and leisure sports industries.

MOD S.A. and ACG Ltd, committed to an eco-responsible process
MOD S.A. and ACG Ltd are committed, not only to supply carbon fiber to the official MOD 70' shipyards, but also to comply with the qualitative standards and the tracking process defined for the contruction of the 12 MOD 70'. This parnership enables to guarantee, to both the owners and the sailing teams, a permanent control over the boats' overall production. It is an appropriate response to the MOD 70' one design concept: promote sports equity and enhance man's value.

ACG and its « Recycling Projects » : in line with the Multi One Attitude
With its « Recycling Projects », ACG complies with the Multi One Attitude philosophy: the world leader has actually initiated a number of projects intended to develop manufacturing processes of composite material resulting from recycled carbon. ACG takes thus an active part in the eco- responsible initiatives promoted by the Multi One Attitude. More details on www.acg.co.uk.