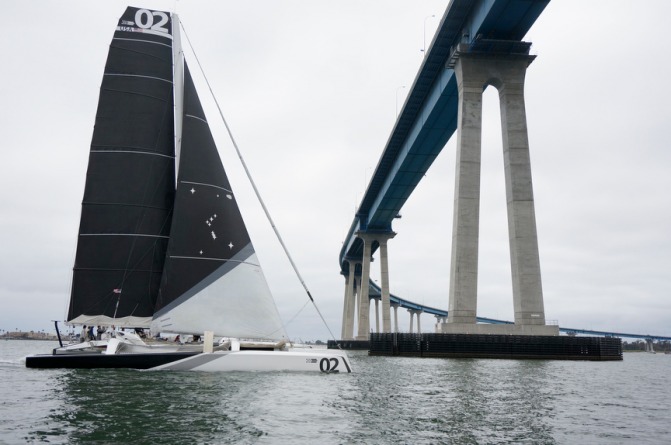 Orion Racing join MOD70 Class

Multi One Design (MOD) announced today that US-based Orion Racing has purchased MOD nr.02. "MOD is delighted to welcome an American boat-owner as it increases the number of nationalities in the circuit", said Marco Simeoni, President of Multi One Design. "Orion will bring a new dynamic to the development of the circuit and promote the MOD70 series in the American Market."

With 2013 being a transition year for the MOD70 circuit, Orion Racing will be training in the Pacific to fully discover this latest generation of racing multihull. The boat and team will set up a training camp in Puerto Vallarta Mexico in May then move to San Francisco for the summer and fall season. Orion Racing Team preliminary race planning for 2014-2015 includes the MOD70 circuit and the Krys Ocean Race (from Brest to New York).